Comin' back like fo-five in 23'
BLAQ Athlete is an un-apologetic community platform empowering athletes, coaches, and the future of sports. We create educational experiences, resources, workshops, content, & programs that enhance and inform BLAQ Athletes regardless of age, gender, sport, or expertise.
We partner with universities, industries, leagues, teams, high schools, middle schools & non-profit organizations to deliver sustainable policies & reforms that reflect EQUALITY, EQUITY, & EMPOWERMENT for BLAQ Athletes on / off of the playing field.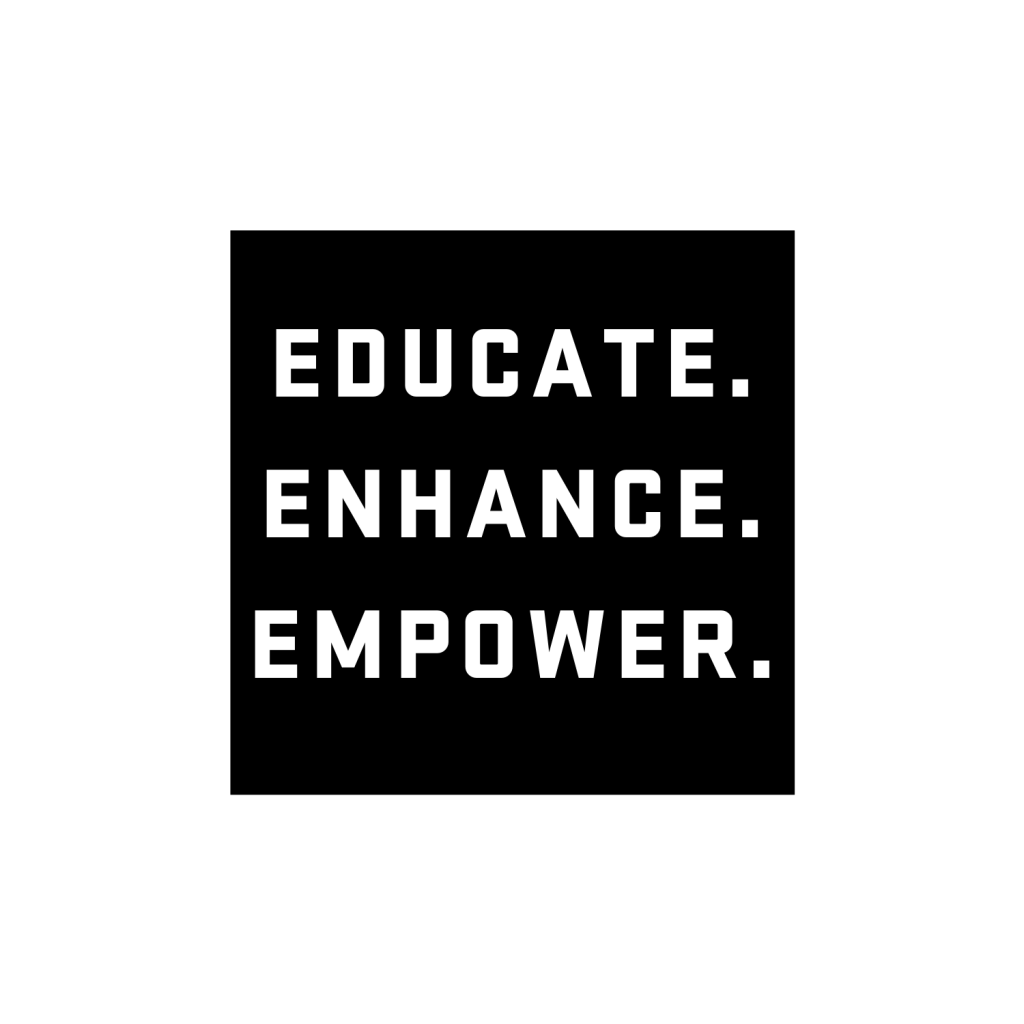 Join our newsletter to stay in the know. No more than one email per month informing you of upcoming events, free resources, career opportunities, raffles, &  merch.
"If you stay ready, you ain't got to get ready"
-Suga Free