We UN-apologetically seek to educate, enhance & empower all BLAQ Athletes regardless of sport, gender, or expertise. we create self identifying programs that strategically provide industry access, culturally specific resources, development workshops & impactful experiences. 
We prioritize the success of all blaq athletes, on & off the field of play.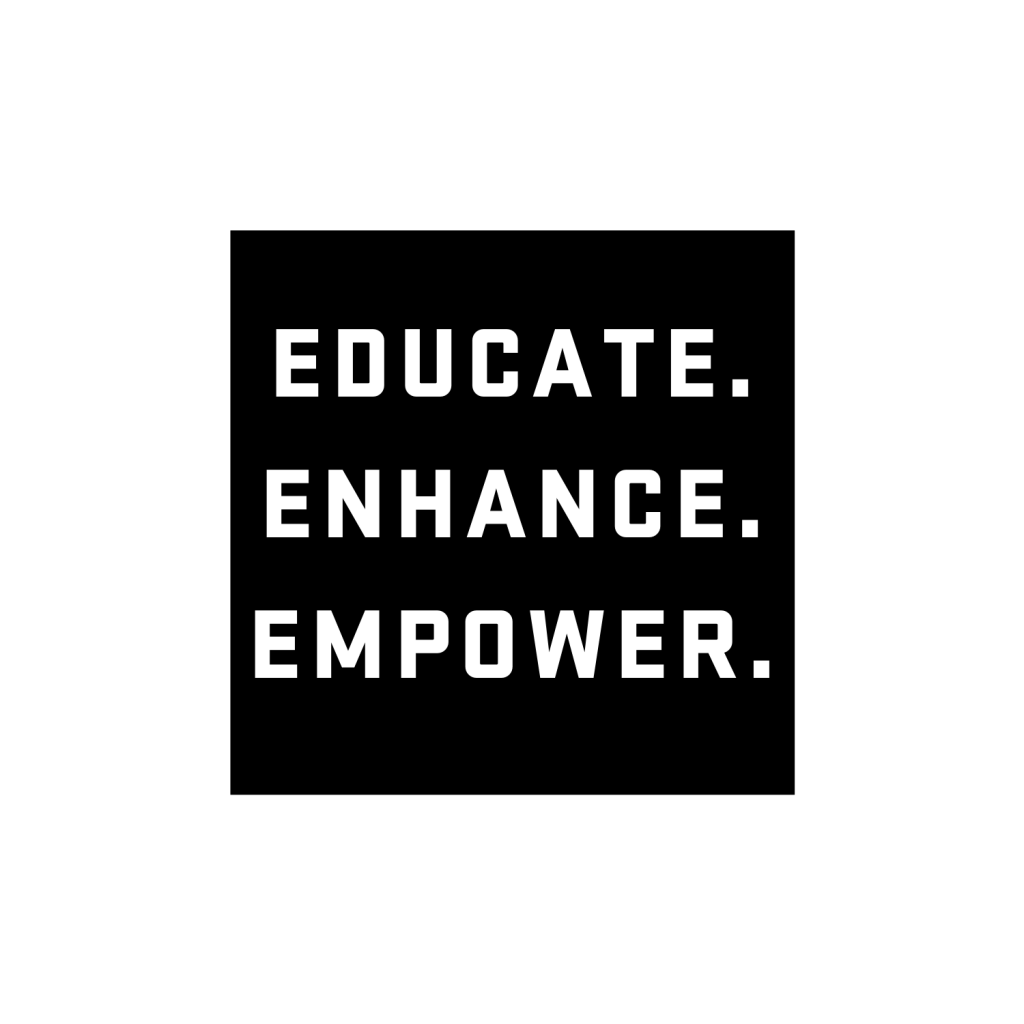 exercise creative workshops for blaq athletes to experience blaq professional experts in the fields of sports, business, & culture. We Teachin' the game straight up.
Join our community
stay connected