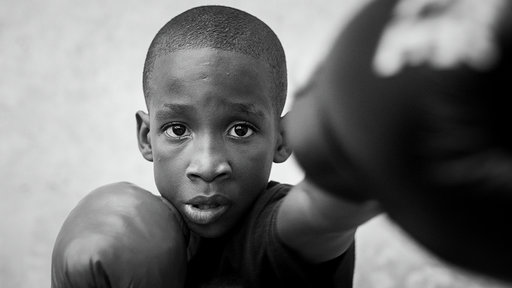 Every dime, dollar, & voice counts.
We appreciate any and all support given to our mission to EDUCATE, ENHANCE, & EMPOWER all BLAQ Athletes, regardless of gender, shade, or level of expertise. Every program, platform & principle we create is 100% free and inclusive because we understand the limitations money can create for those who need it most. We are committed to this work and we'll need everyone's help…that's a fact.
We need more than donations so if you're interested in volunteering, sponsoring, partnering, or simply want to learn more about BLAQ Athlete, please feel free to contact us anytime @ info@blaqathlete.com.
Thank you.