BLAQ Athlete was created to bring athletes & leaders together to address & remedy issues and barriers that regress BLAQ Students and Athletes success by sharing knowledge, inspiring the youth, and celebrating our heritage with a style that only we can create.
Systematic oppression, racially inequalities, generational trauma, and fear based barriers are only but a few hurdles BLAQ Athletes from around the world are expected to not only overcome, but to also thrive while shutting up and keep 'dribbling' or playing. This unfair playing field has limited the BLAQ Athlete's growth on and off the field of play. Instead of addressing all the barriers & hurdles, BLAQ Athlete is designed to develop, facilitate, & sustain self & community empowerment within BLAQ Athletes and their families.

We are committed to providing our future generations with a better playing field that enables generational success. We do not speak for every BLAQ Athlete, but we stand for every BLAQ Athlete.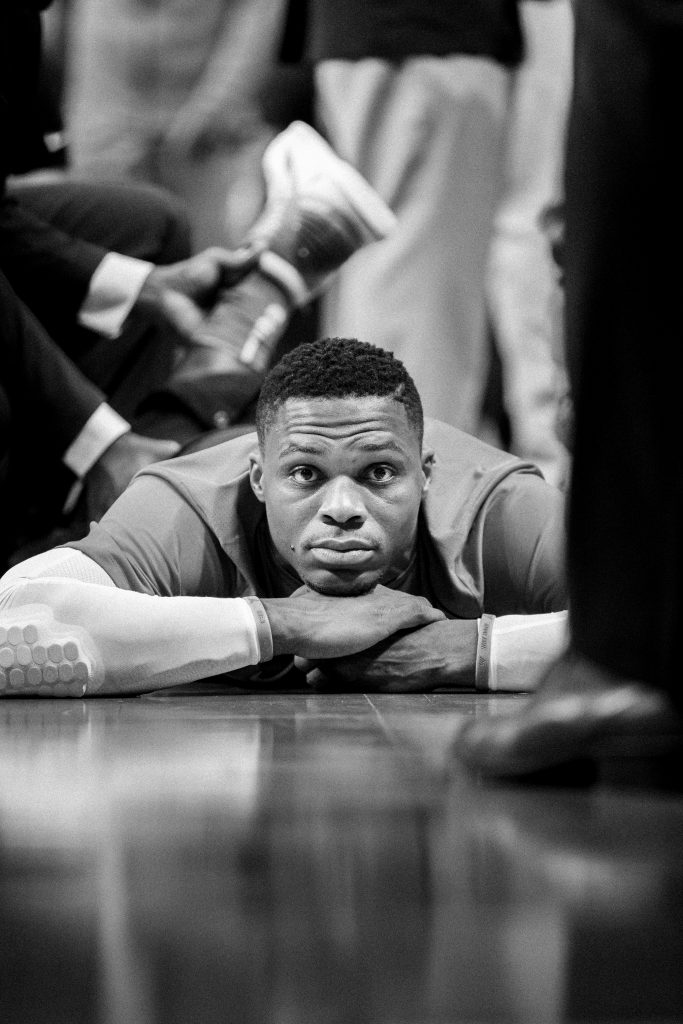 Blaq athletes, regardless of sport, gender, or economic background have to play a game within a game.

Too Many Players, Not enough in position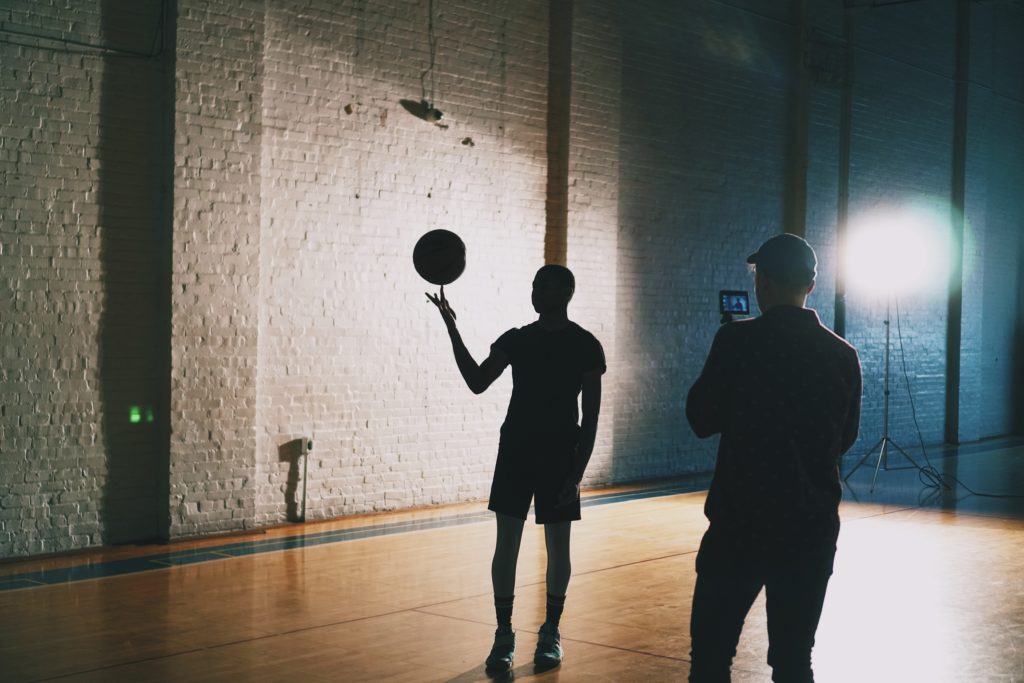 despite only being 13.4% of the us population, BLAQ athletes are heavily Over-represented in NCAA money generating sports with little to no access into coaching, industry, or leadership roles & opportunities.
BLAQ Athletes are over represented as participants of sports in America but do not benefit  the reward on access, opportunities, & growth outside of playing the game. The chart below shows the flow from playing sports to leadership in sports, the industry, & ownership.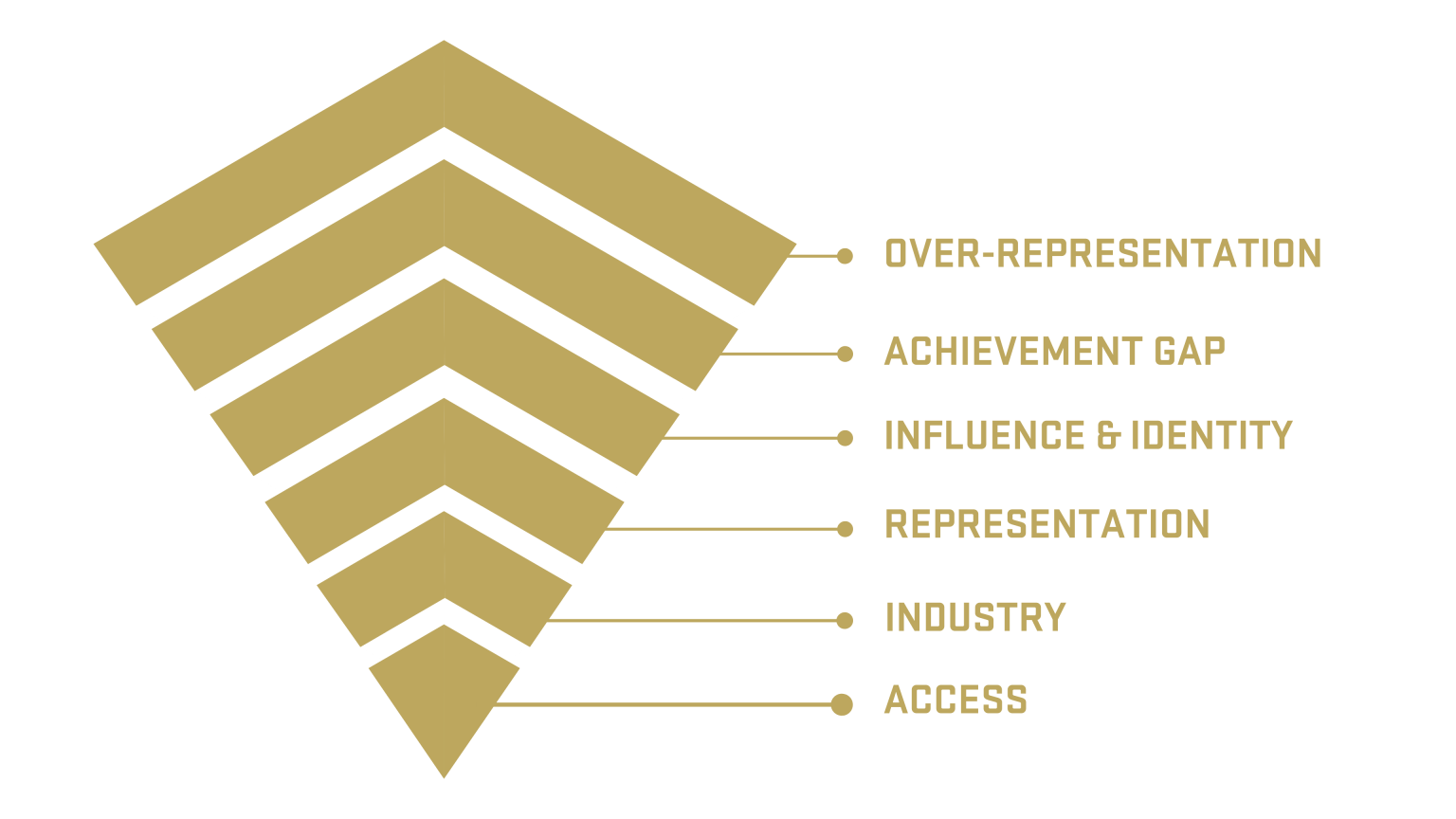 Division I
Men's football

Division I 
Men's Basketball
Division I 
women's basketball
BLAQ Division I athletic directors
Who is really securing the bag?​
"On average, Power 5 football coaches earn $3.7 million annual salaries. Head coaches of men's basketball teams at the 65 universities earn an average of $2.7 Million. Black men are 11.9% of these head coaches. 
 – Dr. Shaun R. Harper, USC Race and equity center
The Institute for Diversity and Ethics in Sport (TIDES), shows that while 70% of NFL players are black, only 9% of managers in the league office are (that's vs. 13% of Americans overall). And as for team CEOs or presidents—it's exactly 0%.
 – Dr. Shaun R. Harper, USC Race and equity center
 The five conference commissioners earn, on average, salaries that exceed $2.5 Million. None are Black."
– Dr. Shaun R. Harper, USC Race and equity center
Despite racial inequalities, systematic oppression & economic barriers, blaq athletes are placed in immediate position to be a funding source for higher education, professional sports, media, & brands & other industries. Unfortunately, these dividends do not reflect back into the blaq Communities.

Blaq athletes come from less resources yet  generate millions for Colleges, pros & surrounding industry.

Blaq families & households, are 10 times less wealthy than white households. These barriers create educational pitfalls that can highly affect blaq students & athletes.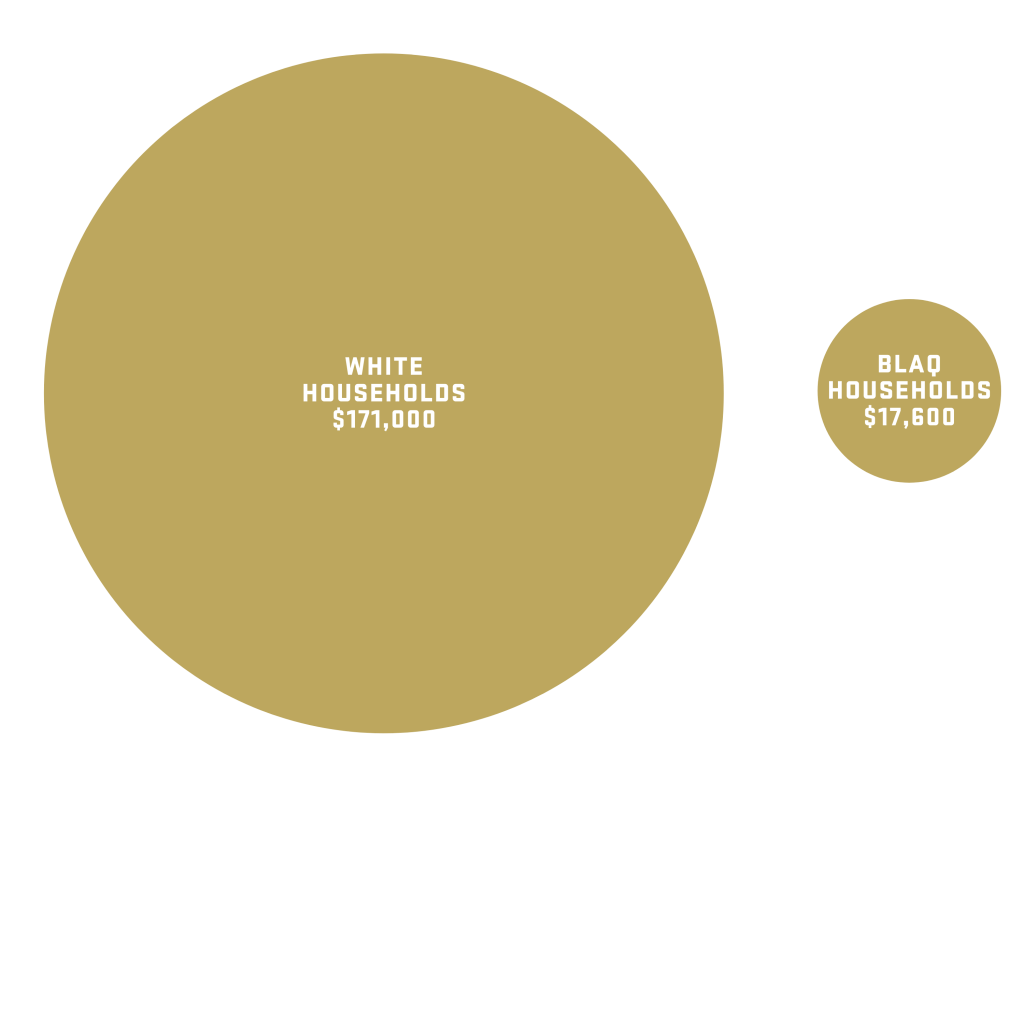 the best of the best source their talent from poverty, but there's little to no help eliminating it.

Source: US Census Bureau, 2018.
"No creature on this planet is more loved, hated, influential, feared, and farmed than the BLAQ Athlete."
– Jonathan Riley, Co-Founder